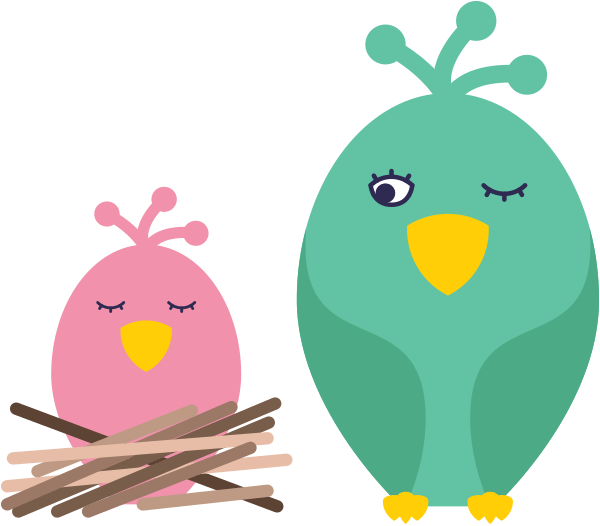 Request Digital Materials
The "Give Your Baby Space" campaign includes a parent-friendly postcard, poster, and presentation. Each material is designed to encourage safe sleep for new parents and caregivers of young babies. 
We regularly update the materials to align with the latest recommendations for safe sleep. By completing the form below, you can ensure you always have the latest versions.
To view and download digital versions, please complete the form below. For more information about this campaign, contact the Bureau of Family Health at PHBLouisiana@gmail.com.
Learn the Steps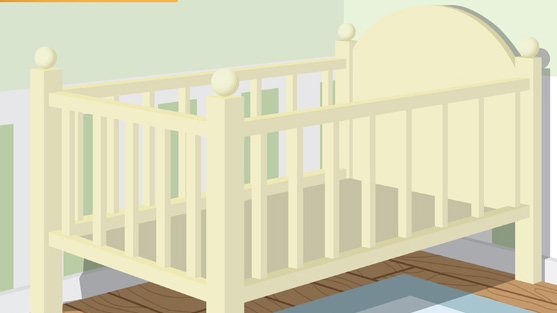 It's Baby's
Safe Sleep
Game Time!
Safe Sleep Game
Be a safe sleep rockstar. Check your skills by taking this quiz. And then help others to up their game!
Play Game