Is Your Baby Sleeping Safely?
We all want our babies to take their first steps toward a bright future. Helping them sleep safely is a big step we can take to make that happen. Babies die while they are sleeping every week here in Louisiana. Sometimes, it's from accidental suffocation. Sometimes there isn't an explanation, as in Sudden Infant Death Syndrome (SIDS) cases. The good news is, you CAN reduce the risk of suffocation, and you CAN reduce the risk of sudden infant death syndrome (SIDS). Doctors and nurses recommend a SAFE SLEEP CHECKLIST, and Louisiana families are putting it into action. Do your best to follow these guidelines – that way you know you will be doing all you can to keep your baby healthy and safe.
Steps to Safe Sleep
These steps aren't always as simple as they sound. Talk to a doctor or nurse for help.  Not sure about a step? Find out why each one matters.

Try to check off as many items as possible!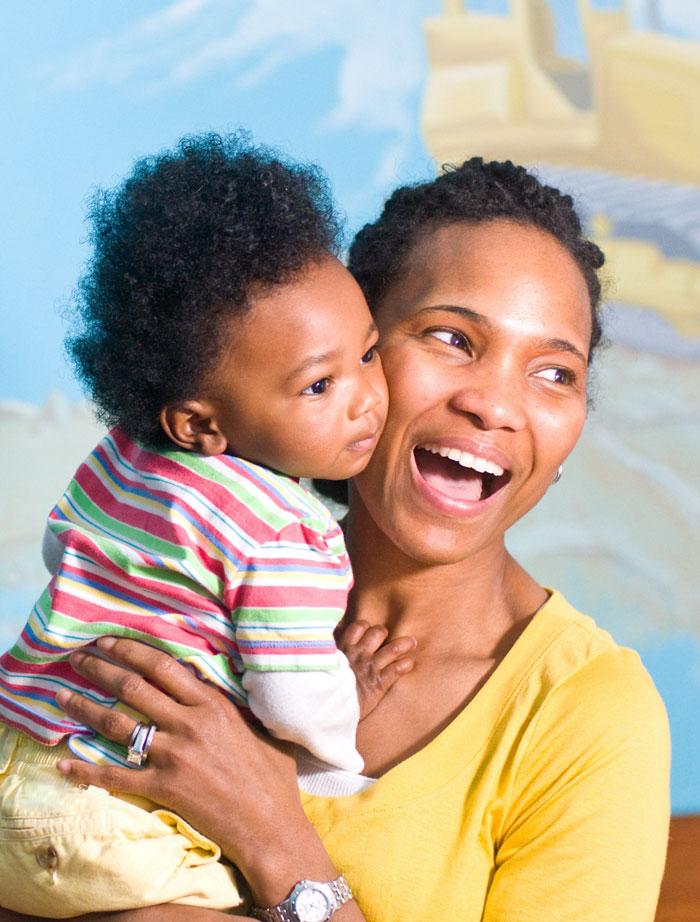 Share these important safety tips with EVERYONE you know who cares for and about babies! Download and print the checklist here.

I Can't Follow All the Steps to Safe Sleep – What Now?
The safest way for your baby to sleep is by following the steps on the safe sleep checklist. If you can't follow all the steps, click here to learn what you can do to lower your baby's risk of sleep-related death.
What to Do When Your Baby Won't Stop Crying
Babies cry as a way to communicate with us and sometimes we can't figure out why they are crying or fussy. Their cry can mean many things, but you, and anyone who cares for your baby should know: it's not personal. Click here to learn some common reasons babies cry and suggested soothing tips.
Additional Tips
BEFORE baby is born: prepare his safe sleeping place, don't smoke, and make sure to keep up with your prenatal visits.
AFTER baby is born, take your baby for well-baby checkups, keep up with recommended immunizations, and give your baby "tummy time" when the baby is awake and you are watching. You may also want to use a pacifier at naptime and bedtime after you've gotten the hang of breastfeeding.