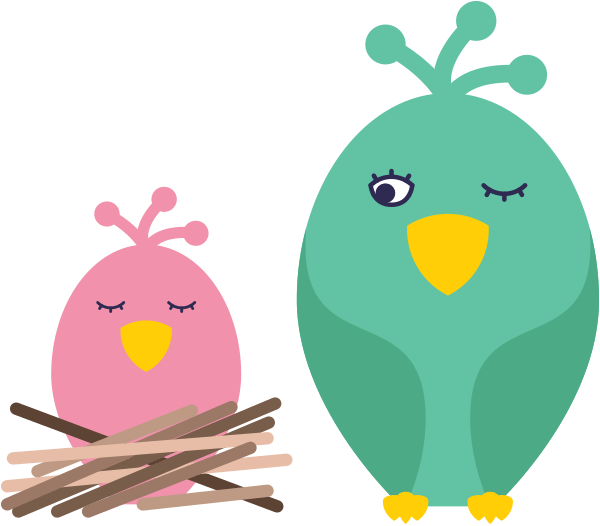 Safe Sleep –
We're in This Together.
How and where our babies sleep makes a big difference in their health. In fact, it's one of the best ways to help prevent Sudden Infant Death Syndrome (SIDS) and sleep-related deaths. Reduce all babies' risk for SIDS by learning a few STEPS to SAFE SLEEP. Through our love, our strength, and our working together, we can make sure that every baby in Louisiana takes their first steps to a bright future!
Learn the Steps
Safe Sleep TV
Learn how to help babies sleep safe, right here, right now, in just a few minutes.
View all videos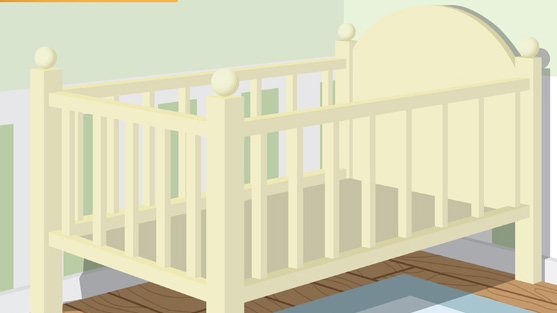 It's Baby's
Safe Sleep
Game Time!
Safe Sleep Game
Be a safe sleep rockstar. Check your skills by taking this quiz. And then help others to up their game!
Play Game
Louisiana Voices for Safe Sleep
People are talking about safe sleep. Find out what they're doing to make every sleep safe.