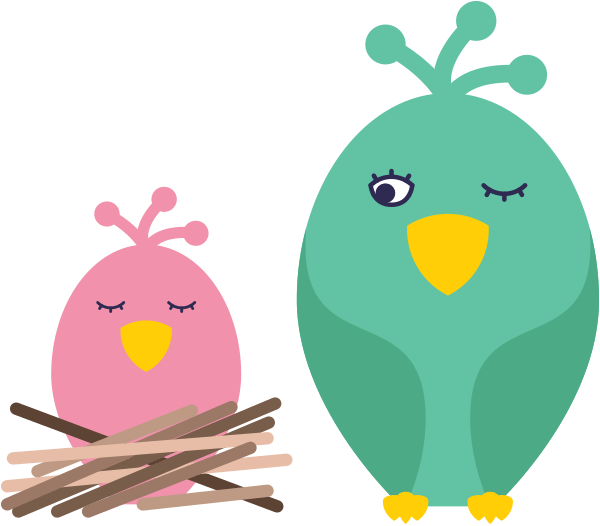 ***Effective March 2, 2022 hard copy GYBS materials will be temporarily unavailable.***
If you'd like to request free digital versions, email PHBLouisiana@gmail.com.
Materials are intended for use in Louisiana. These materials are not available to organizations and individuals outside of Louisiana.
Learn the Steps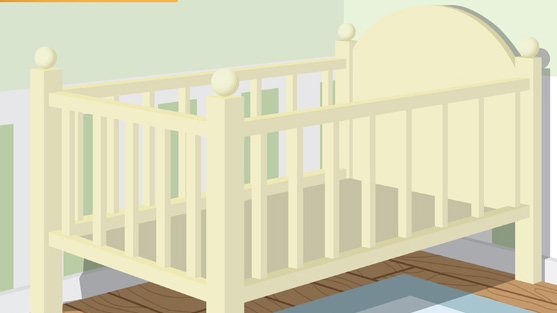 It's Baby's
Safe Sleep
Game Time!
Safe Sleep Game
Be a safe sleep rockstar. Check your skills by taking this quiz. And then help others to up their game!
Play Game