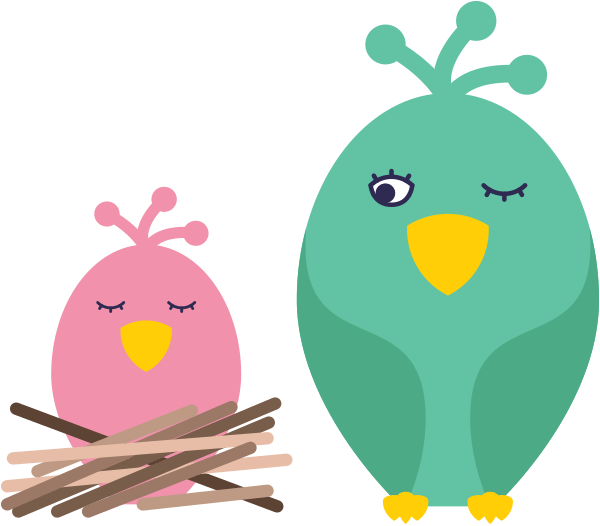 Download Digital Materials
The "Give Your Baby Space" campaign includes a safe sleep postcard, poster, and presentation. Each material encourages caregivers to protect babies & reduce the risk of sleep-related death by following easy steps for safe sleep.
The Bureau of Family Health regularly updates materials to align with the latest safe sleep recommendations. Please ensure you use the most recent versions for family engagement.
Note: all materials are under copyright control of the Louisiana Department of Health's Office of Public Health, Bureau of Family. Altering the materials is prohibited. For more information about this campaign, contact the Bureau of Family Health at PHBLouisiana@gmail.com.
"Help Me Sleep Safe" Postcard
This two-sided 4X6 design includes a quick safe sleep checklist and GiveYourBabySpace.org website information.
This two-sided 8.5X11 design includes detailed tips for safe sleep.
An eight-slide design for parents and caregivers, this presentation explain safe sleep practices and dispels common sleep-related myths.
Safe Sleep Slide Show + Presenter's Notes
Designed for health & social service partners, this version of the Safe Sleep Slide Show includes instructions and talking points.
Learn the Steps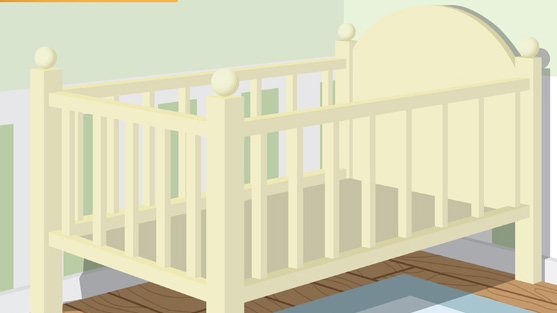 It's Baby's
Safe Sleep
Game Time!
Safe Sleep Game
Be a safe sleep rockstar. Check your skills by taking this quiz. And then help others to up their game!
Play Game